Leveling got easier!
Leveling your lawn got easier with this levelawn, lawn leveling tool.
Get the job done quickly and efficiently
Topsoil
Ideal for spreading screened topsoil. Front and rear bars are angled to remove and excess material.
Secure Payment
Make your purchase safely, quickly and conveniently.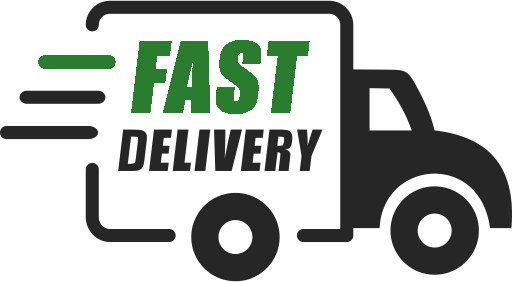 Fast delivery
Orders will be shipped within 24 hours of purchase!
Levelawn – Lawn Leveling Rake
This levelawn is ideal for spreading screened topsoil.
With lawn leveling rake lets you achieve an even distribution of top dressing materials.
With 3 inner open bars, at the top to catch small stones, with the front and rear with angles to remove excess material.
It also helps to distribute application materials, removes small stones from the soil, can possibly break up small lumps of loam, as well as level the ground for easy planting and will follow the contours of golf greens.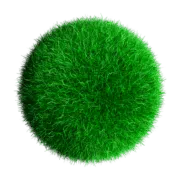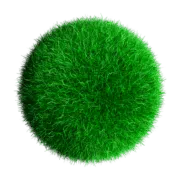 Distributes application materials easily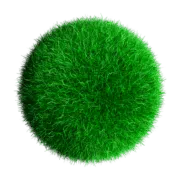 Breaks up small clods of sand or loam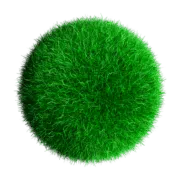 Smooths soil for easy planting